Main content starts here, tab to start navigating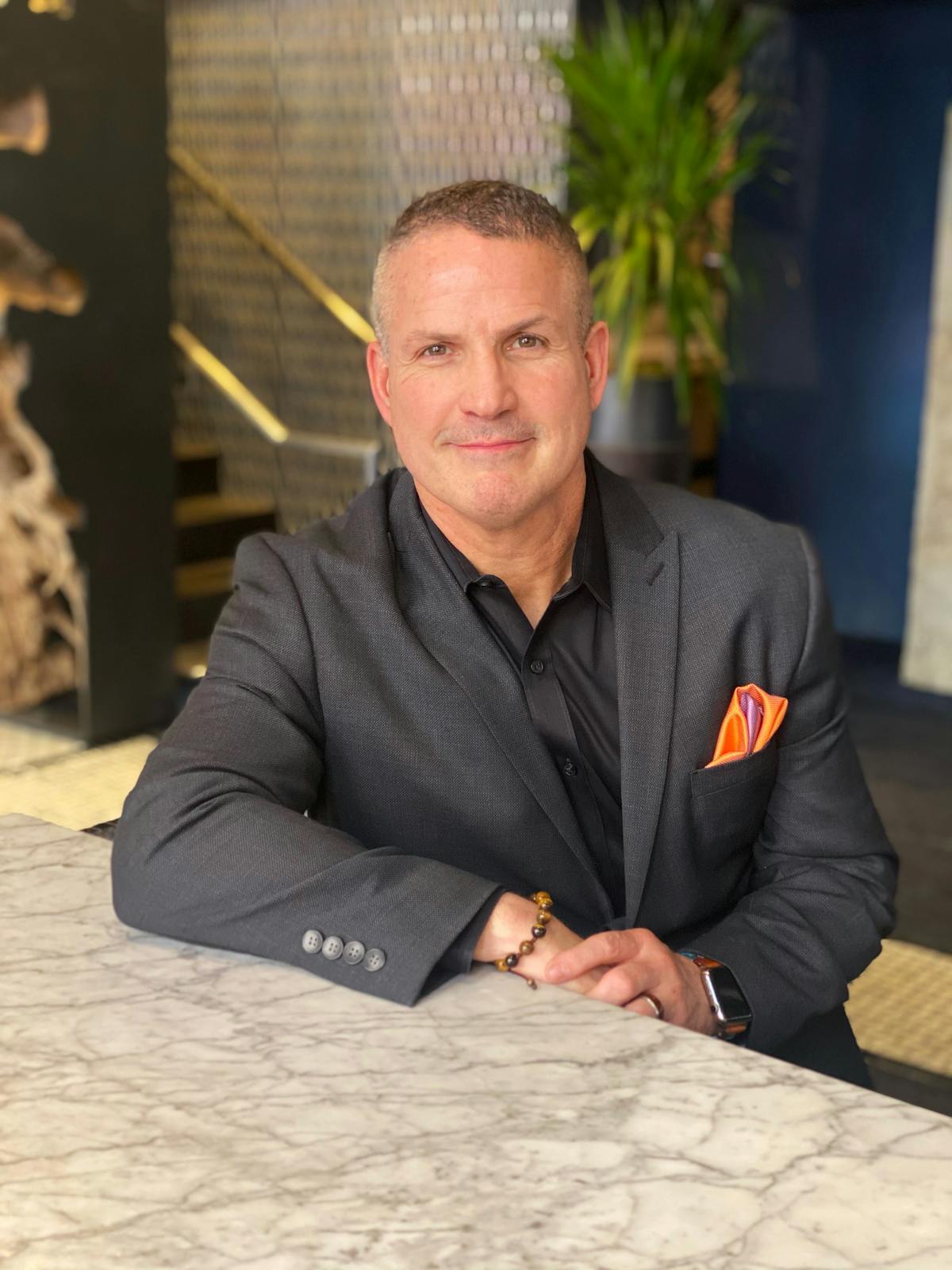 George Perezvelez
Director of Operations
George began his 30 year plus service industry career while working in his family owned restaurants. After graduating from college in Boston and while serving in the military in Charleston, South Carolina, George graduated from Johnson and Wales and worked as the service manager at acclaimed Michelin star, Relais Gourmand rated Restaurant Million.
In 1998, George moved to Atlanta Georgia and led teams at Michelin rated restaurants Georgia Grille, Pricci and Veni Vidi Vici. In 2005 George moved to California and joined several iconic restaurants including Trader Vic's, Pres a Vi, Left Bank and MoMos as the General Manager and later as the Director of Operations.
Before joining our Michelin team at Mourad, George was the Director of Operations for two time James Beard award winner and Michelin star Chef Traci de Jardins.
Under the mentorship of legendary restaurateurs Anthony Athanas, Anne Qatranno, Karen Hilliard-Elrichmann, The Bergeron Family, Pano Karatassos, Peter Osborne, Mark Lewis and Traci de Jardins, George has honed his skills of genuine hospitality and guest first service standards.