Main content starts here, tab to start navigating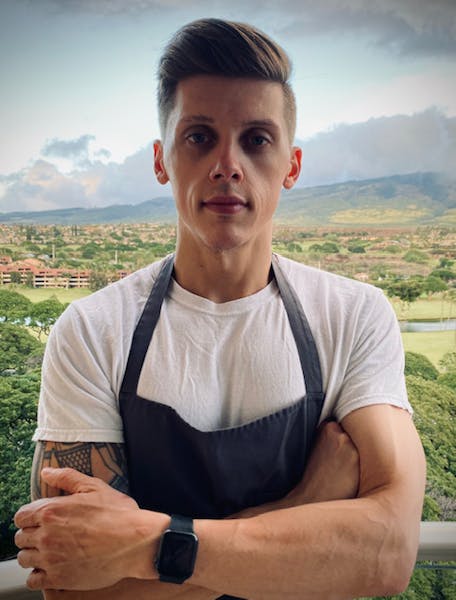 Rick Pettigrew
Chef de Cuisine
Rick Pettigrew was born in Southern California, and raised in the Pacific Northwest where he started his culinary journey as a teenager working at Neapolitan pizzerias. Graduating high school would take him to Washington State University to study business administration.
Before joining our Michelin Team at Mourad, Chef Pettigrew moved to Seattle to pursue cookery at a higher level by working for James Beard award winning Chef Maria Hines at Tilth restaurant. Later, he joined Art of Table as Chef de Cuisine for James Beard award nominee Dustin Ronspies.
In 2018, he moved to Los Angeles, California and held positions at Fishing With Dynamite, NoMad DTLA, and Sibling Rival at the Hoxton Hotel DTLA before relocating to San Francisco. An advocate of sustainability, collaboration, and guest first hospitality, he believes in community, and supporting local farmers, artisans, and purveyors.