Main content starts here, tab to start navigating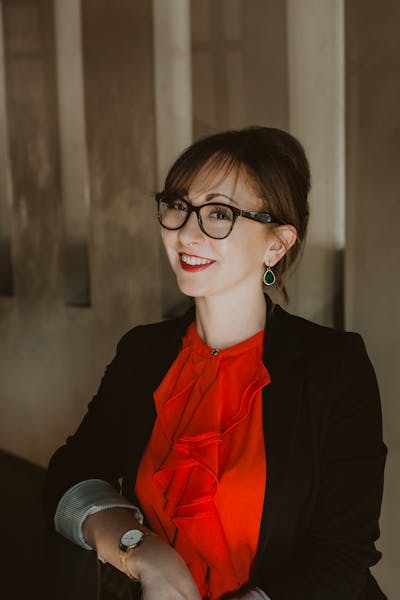 Tara Patrick
Wine Director
Tara's passion for wine began when she was running a small neighborhood bistro and wine retailer in Charleston, South Carolina. After a few years, Tara decided to make the leap from South Carolina to California, moving across the country to work in one of the country's most competitive and rewarding industries for a wine professional: San Francisco.
Tara became a sommelier at the flagship Michael Mina restaurant, where she worked extensively with a large selection of Burgundy and California wines. She thereafter moved to two Michelin-starred Quince, whereas Lead Sommelier she ran a program comprised of largely northern Italian wines, as well as a heavy emphasis on Champagne, Burgundy, Bordeaux, and California.
In November 2015 Tara joined the team at Mourad as Wine Director, where she has built a program that strives to offer wines that speak most truly to Chef Mourad's vibrant and unique cuisine. Some of her favorite regions to explore right now are the incredibly versatile wines of the Mediterranean isles, such as Sicily, Sardegna, and Corsica, the textured and bright whites of Campania and Italy's central Mediterranean coast, and the dense, chewy reds of the Southern French Mediterranean Coast.